CONCIERGE SERVICE IBIZA&FORMENTERA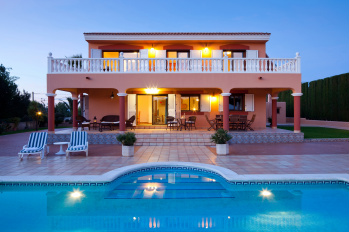 VILLAS FOR RENT ALQUILER DE VILLAS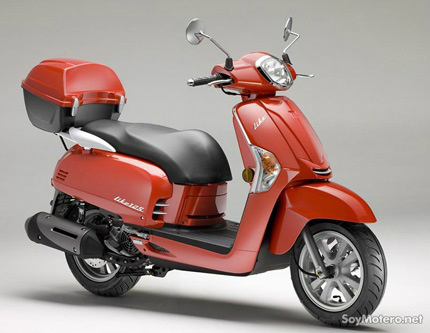 RENT A SCOOTER
Bienvenido a nuestro sitio web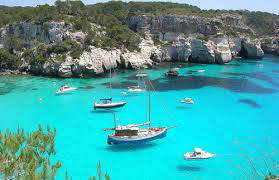 Bienvenido a nuestro sitio web. Aquí puedes leer acerca de los servicios que ofrecemos y cómo ponerte en contacto con nosotros para hablar de lo que podemos hacer por ti.

Estamos deseando saber de ti.
IBIZATOP ofrece los siguientes servicios
Alquiler de Casas,pisos y villas
Alquiler de Vehiculos
Alquiler de Scooters y Motos
Alquiler de Yates,Lanchas y Veleros
Venta de tickets
Servicio de chofer
Servicio de Seguridad Personal y Custodia
Consultanos y Organizamos tu estadia en Ibiza y otros destinos
Asesoramiento sin cargo
Welcome to our website. Here you can read about the services we offer and how to contact us to discuss what we can do for you.
We look forward to hear from you.
IBIRENTALS amenities include
Houses, flats and villas
Car Rental
Scooters and Motorcycles Rental
Yacht, Boats and Yachts
Tickets on sale
Chauffeur service
Personal Security Service and Stewardship
Consult and organize your stay in Ibiza and other destinations
For any question just contact us.
Hemos estado en el negocio durante varios años y, aunque hemos servido a un gran número de clientes satisfechos durante ese tiempo, cada nuevo trabajo es especial para nosotros y nos encantaría saber cómo podemos ayudarte.

We have been in business for several years and although we have served many satisfied customers during that time, every new job is special to us and we would love to know how we can help.

Para ponerte en contacto con nosotros, simplemente déjanos un mensaje usando la página de contacto y nos aseguraremos de responderte tan pronto como sea posible.

To contact us, just leave us a message using the contact page and we will be sure to answer you as soon as possible.

masxinfo@yahoo.com

0034 670448867/657693534

Elige un tour en Jeep o en Barco, o una combinacion.

Choose a tour in Jeep or in Boat, visit formentera island.
Comentarios
22.05.2022 12:54
Atie den Besten
Dear Ibiza top,

Do you also sell 125 Cc scooters? If so what models do you have, what are the prices, and till when would the ITV be valid?

Thank you very much, Atie